"I knew, as I clutched my firstborn child, that I was losing my second," Markle wrote in a personal essay.
Meghan Markle has revealed she had a miscarriage in July this year.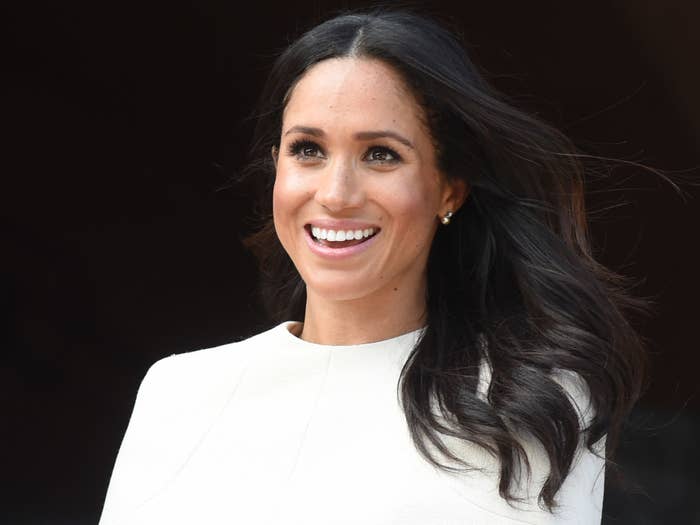 The Duchess of Sussex opened up about her "unbearable grief" in a personal essay written for the New York Times in which she described feeling a sharp pain while holding her and Prince Harry's 18-month-old son, Archie.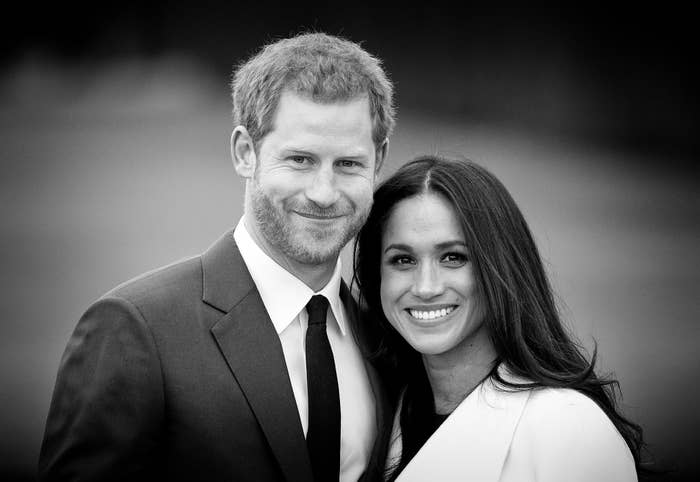 "After changing his diaper, I felt a sharp cramp," she wrote. "I dropped to the floor with him in my arms, humming a lullaby to keep us both calm, the cheerful tune a stark contrast to my sense that something was not right. I knew, as I clutched my firstborn child, that I was losing my second."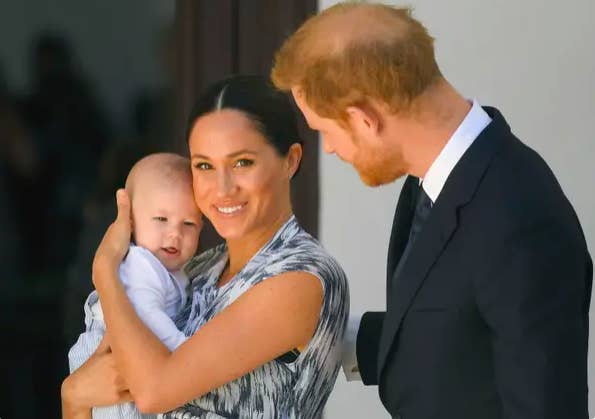 "Hours later, I lay in a hospital bed, holding my husband's hand," she continued. "I felt the clamminess of his palm and kissed his knuckles, wet from both our tears. Staring at the cold white walls, my eyes glazed over. I tried to imagine how we'd heal."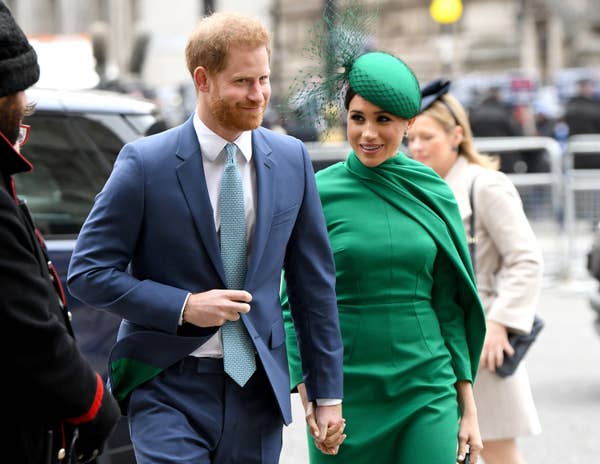 Markle went on to say that she quickly remembered the question — "Are you OK?" — put to her by a reporter in South Africa last year when she was feeling "exhausted", while also breastfeeding and attempting to keep a "brave face in the very public eye".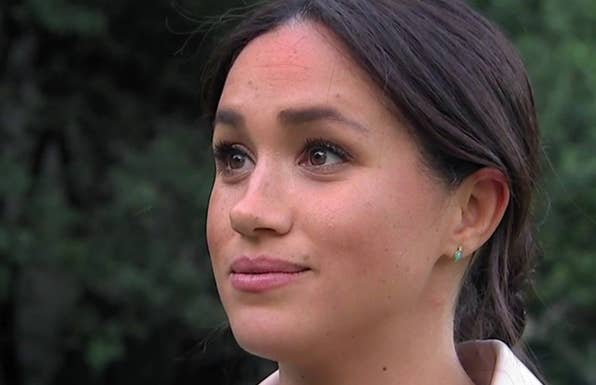 "Sitting in a hospital bed, watching my husband's heartbreak as he tried to hold the shattered pieces of mine, I realized that the only way to begin to heal is to first ask, 'Are you OK?'" she wrote.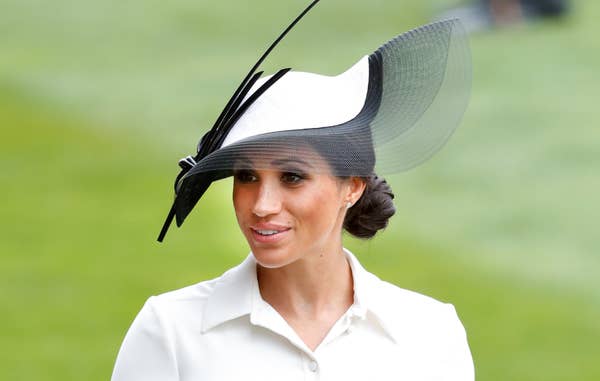 Markle concluded her essay by addressing the way in which the subject of miscarriages has remained "taboo, riddled with (unwarranted) shame," and urged people to ask each other how they are doing in the hope it might encourage others to "share their pain".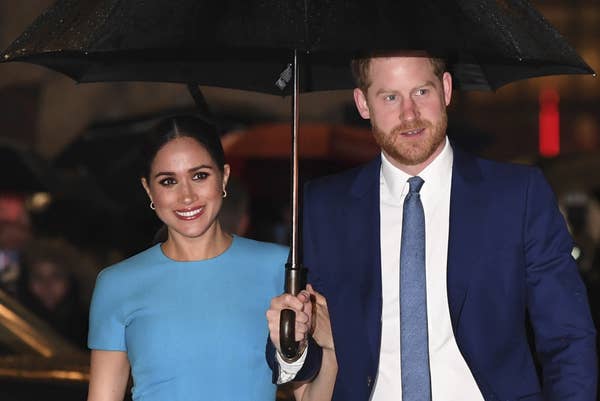 "We have learned that when people ask how many of us are doing; and when they really listen to the answer, with an open heart and mind; a load of grief often becomes lighter — for all of us," she wrote. "In being invited to share our pain, together we take the first steps toward healing."
Related Article: 15 Best Winter Festivals All Across the U.S