In an effort to score the latest deals, or find new uses for the items we already own, we checked out 16 of the best clothing apps available right now. Whether you're a new mom hoping to buy or sell baby items, or could use a personal stylist for an upcoming event, we found the latest and greatest apps to fit your fashion needs.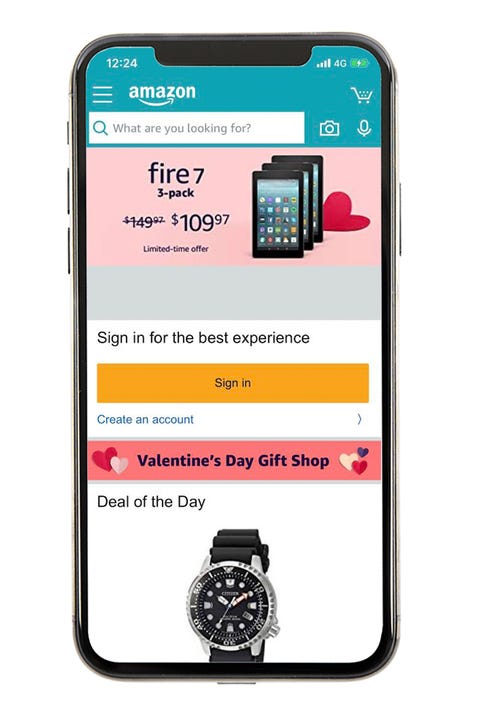 AMAZON
This is everything you love about Amazon, without the need to login into your account on a laptop. They feature a "Deal of the Day," trending sales, and curated shops to prepare you for gift-giving holidays.
Get it for free for iOS or Android.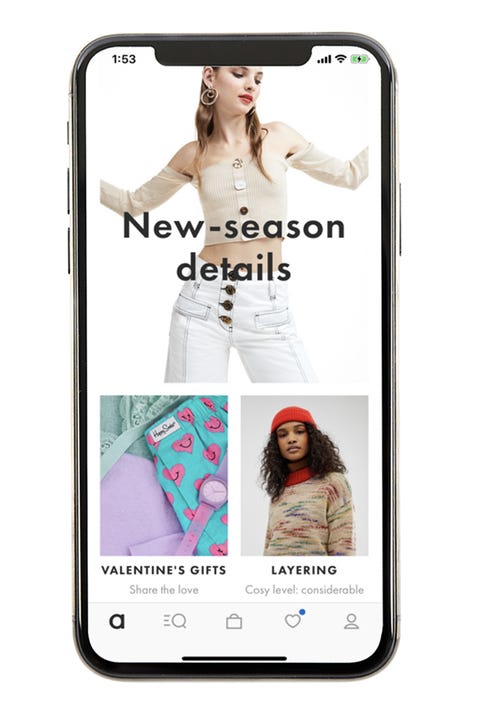 ASOS
Shopping for ASOS's on-trend, affordable pieces is even easier with this app. You can sift through their special collections, or check out items picked just for you in the "Your Edit" tab.
Get it for free for iOS or Android.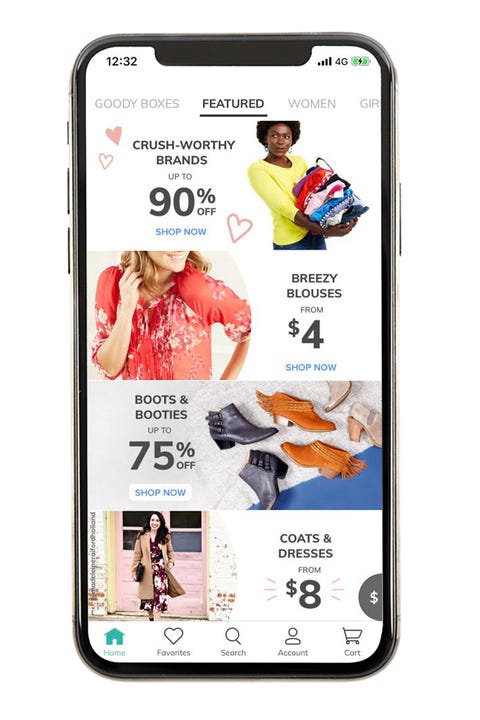 THREDUP
Our office can't stop raving about this one. Our digital director sells all of her clothes on thredUP, and GoodHousekeeping.com's editorial fellow Selena Barrientos loves how she can use filters to search for exactly what she wants. "I got a lot of my spring wardrobe last year on thredUP," she says, adding that the app makes it easy to pay, process returns, and chat with customer service.
Get it free for iOS or Android.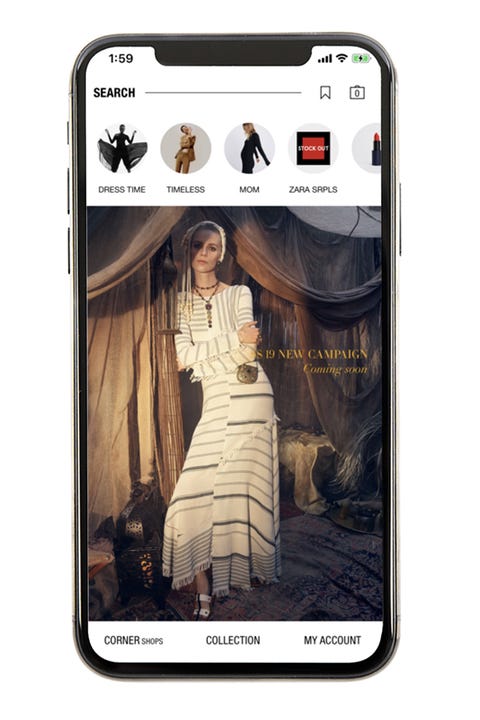 ZARA
Sure, you can head to a brick and mortar or search Zara clothes online, but this app makes everything so much more convenient. We are particularly impressed with the very clear search bar on top. Even more, you can scan a product while you're in the store or search your exact size and determine if it's in a location near you.
Get it free for iOS or Android.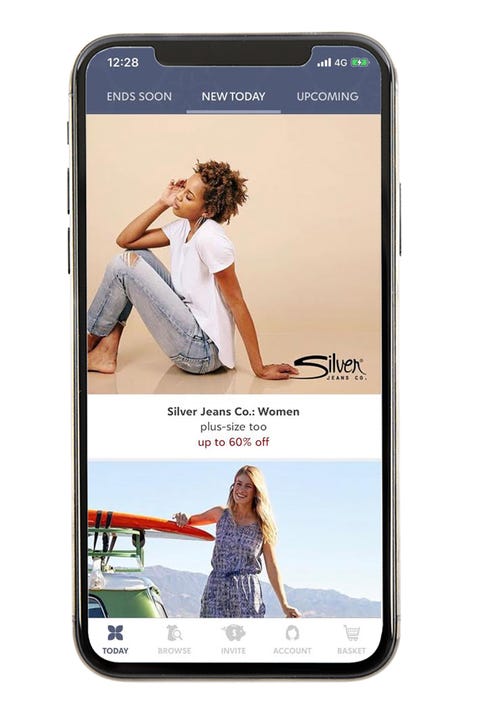 ZULILY
There's a reason why there are nearly 300,000 five-star reviews on iTunes. The Zulily helps you find deals for your entire family, with a particular emphasis on clothes, baby items, and "mom essentials." You can get up to 70% off retail prices with this app keeps you informed of all the latest sales.
Get it free for iOS or Android.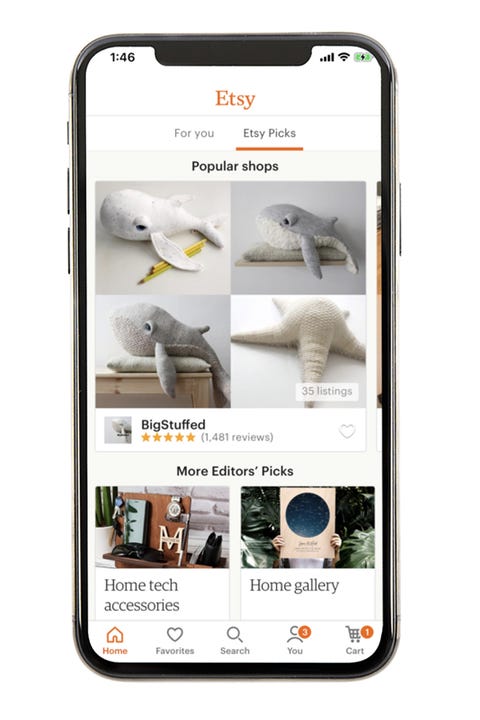 ETSY
Etsy in the palm of your hands … need we say more? You can access editors' picks, communicate with shop owners, or sell your own items on your mobile device.
Get it for free for iOS or Android.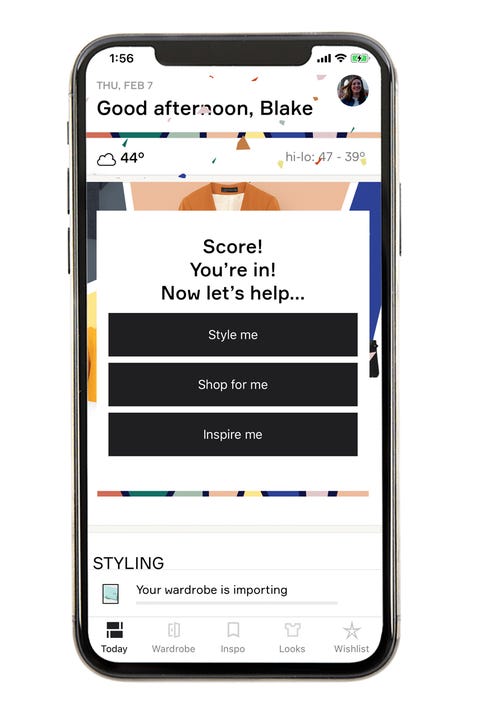 FINERY
If you are continuing to use the KonMari method in your life, download Finery. Founded by model Brooklyn Decker, this app helps you organize your wardrobe by creating your own virtual closet. Whether you need help putting outfits together using your own clothes, or realize you have nothing to wear for an event, Finery will solve all your styling woes.
Get it for free for iOS.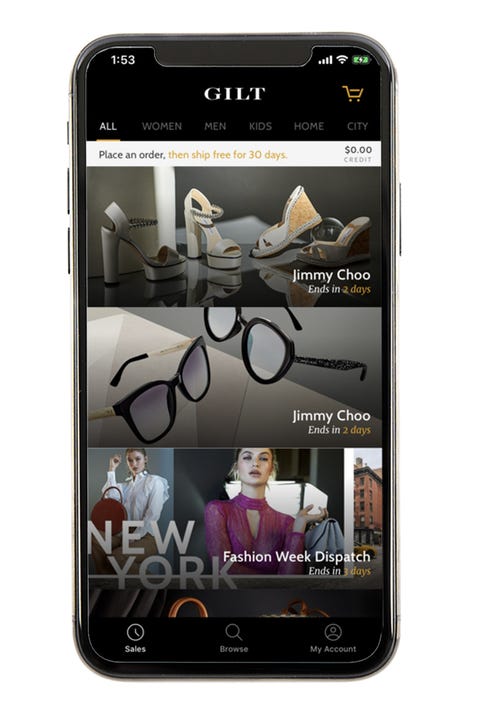 GILT
There's nothing to feel guilty about with Gilt's app. On it, you can expect to find up to 70% off designer brands like Jimmy Choo and Valentino. But it only starts there, as you can also purchase menswear, kids' clothing, and home products.
Get it for free for iOS or Android.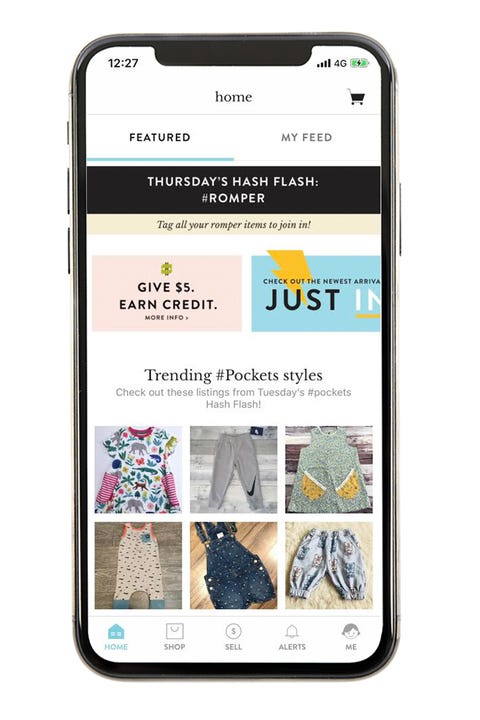 KIDIZEN
Moms, meet your new best friend. Kidizen is the top-rated kids' clothing app, and it allows you to shop and sell hand-me-downs. You can find accessories, books, toys, and shoes while you're browsing too.
Get it for free for iOS or Android.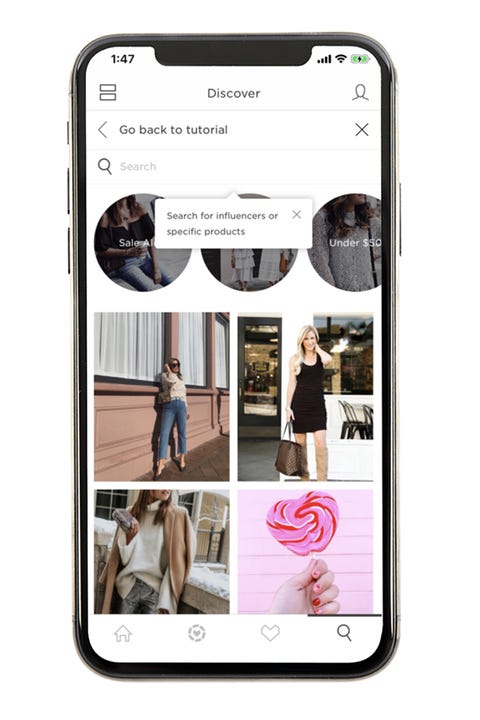 LIKETOKNOW.IT
This is Instagram meets online shopping. With the LIKEtoKNOW.it app, you can scroll through a variety of photos and select which look you'd like to recreate. From there, you can shop and add anything you need for your wardrobe. It's so intuitive that you can even "heart," shop, or share images you love.
Get it for free for iOS or Android.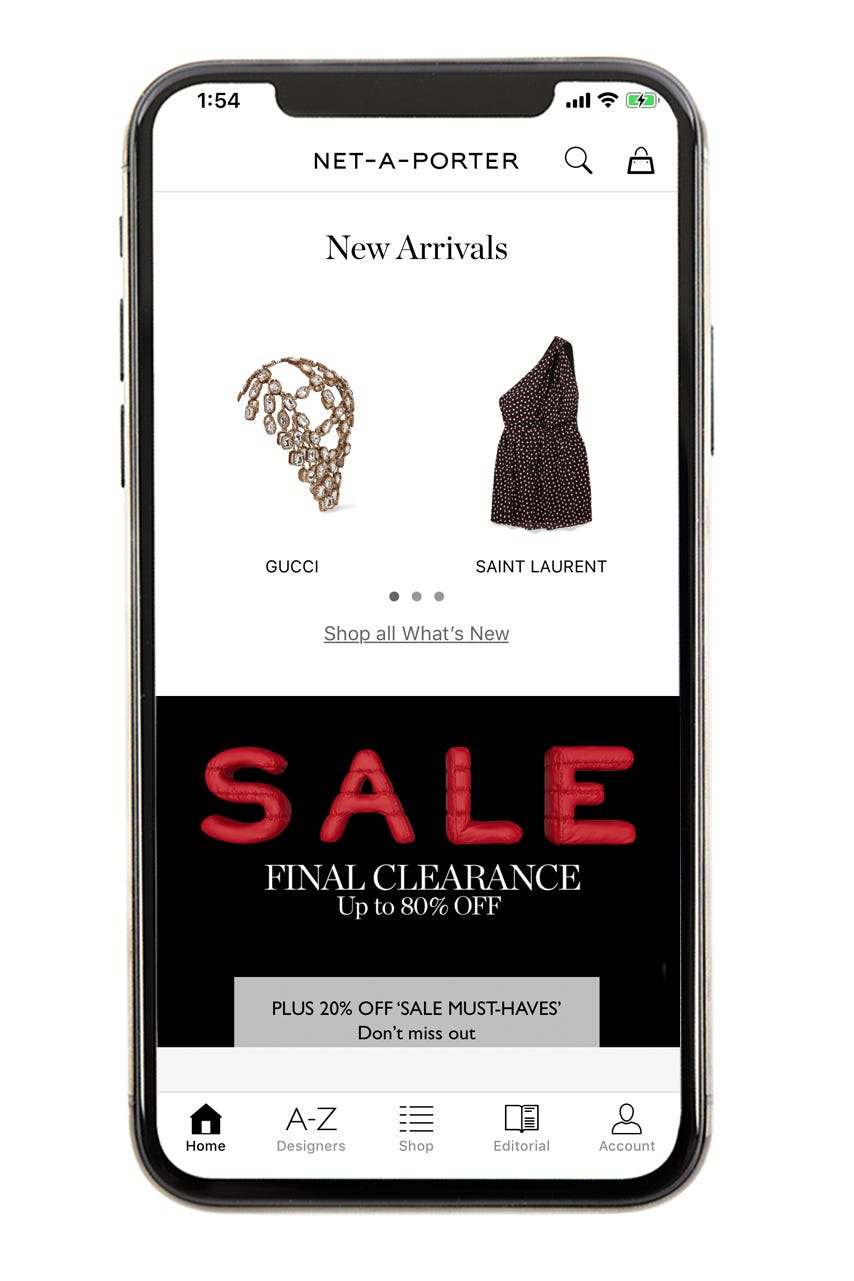 NET-A-PORTER
You can spend hours on Net-a-Porter's app. Click on your favorite designers, shop curated lists like "What's New" and "End-of-Season Markdowns," and read editorial content from their site.
Get it for free for iOS or Android.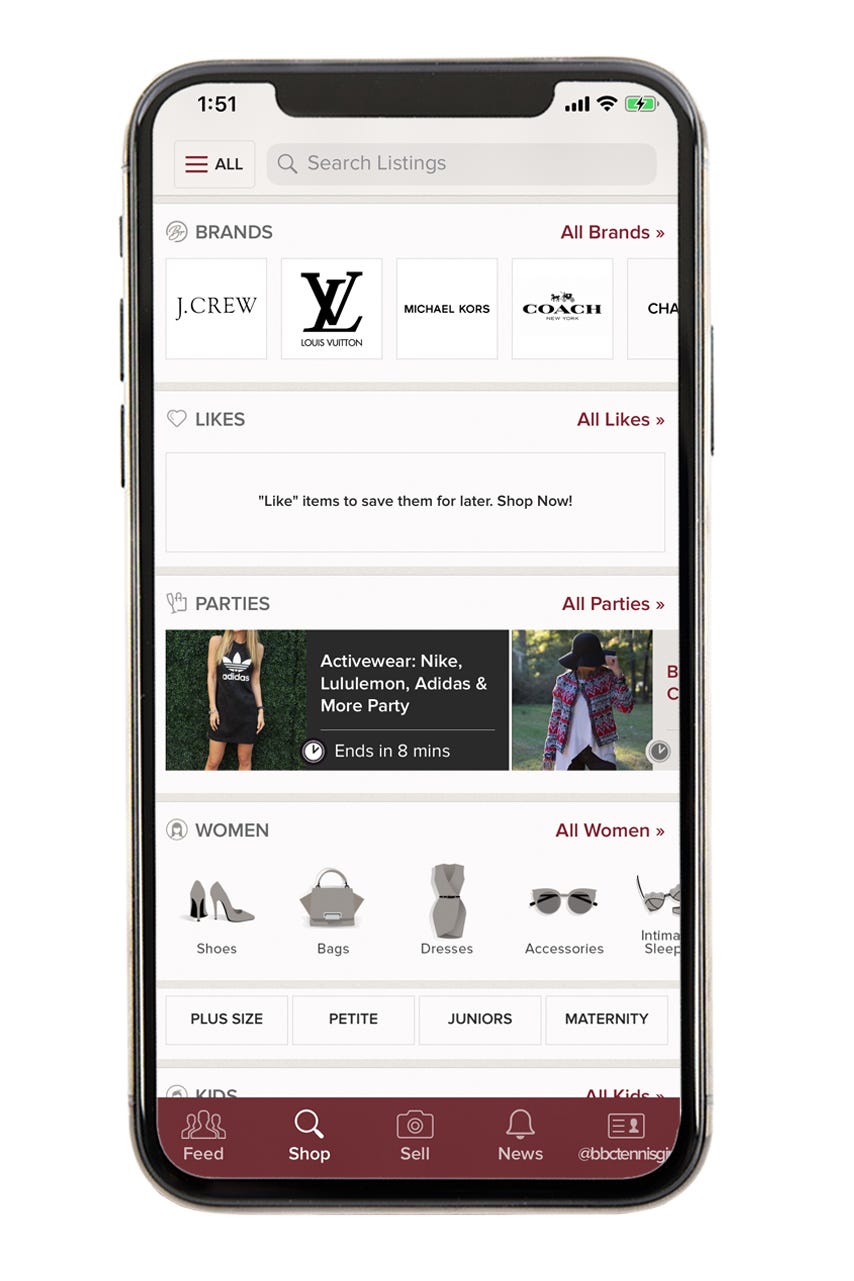 POSHMARK
Don't get too confused when you open up Poshmark's app and think it's Instagram or Facebook. The top of your screen shows circles with your social media friends' profile pictures, which helps you navigate their accounts. Follow each other, and sign up for "Posh Parties," where you can sell your stuff in a flash.
Get it for free for iOS or Android.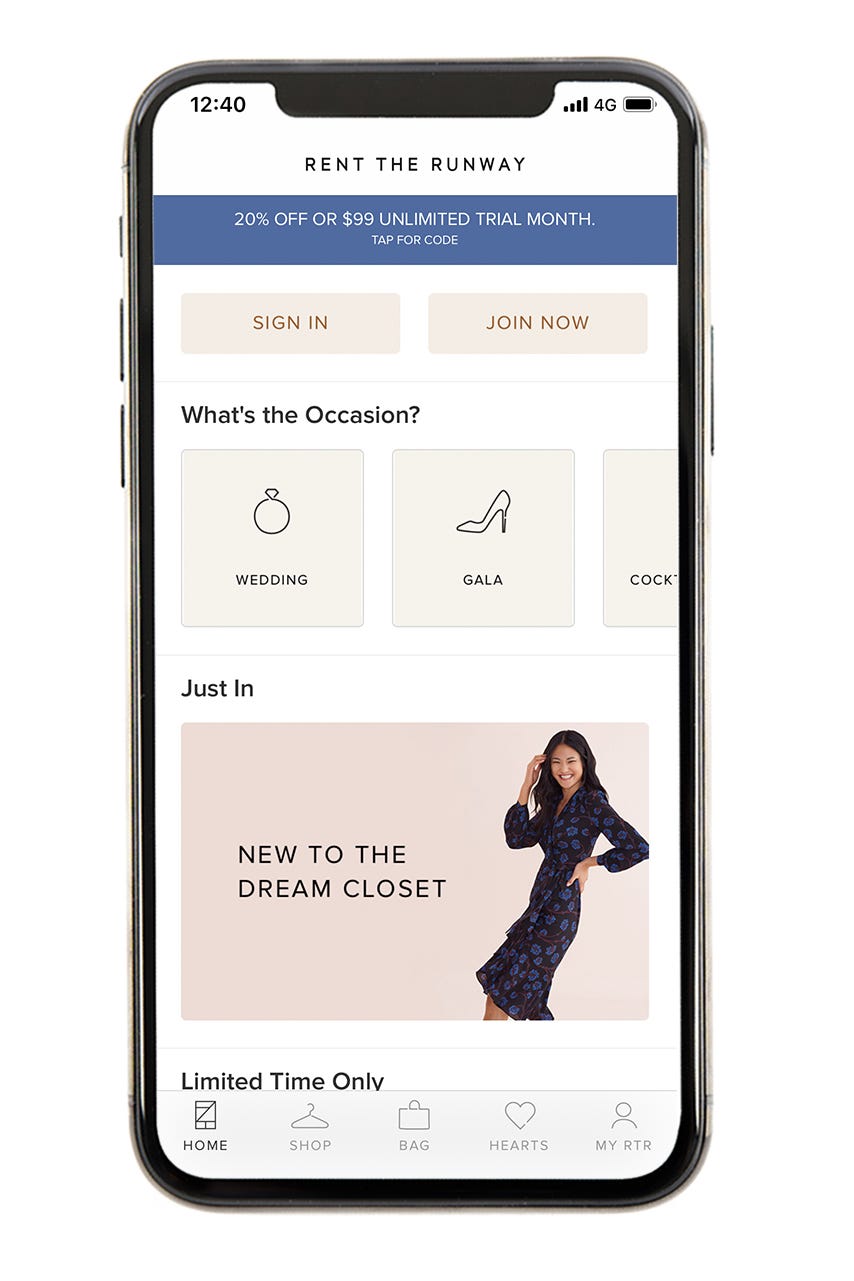 RENT THE RUNWAY
"Rent on the run" and find things to (temporarily) store in your closet, rent the Runway's app features occasion shops to help you select the dress of your dreams. Even more, after you "heart" an image, it appears in a folder that you can easily get to using the navigation panel.
Get it for free for iOS.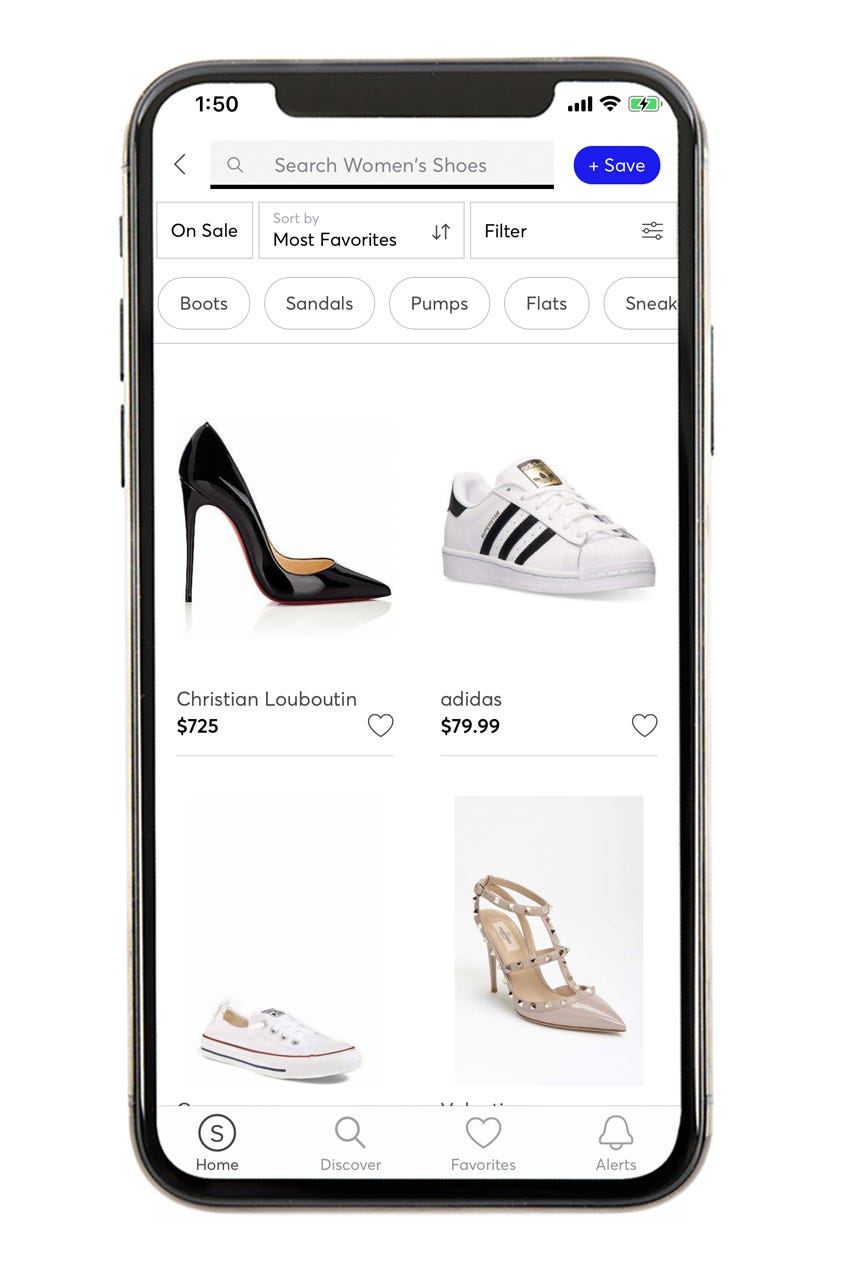 SHOPSTYLE
With over 18 million products available, ShopStyle wants to be your one-stop-shop for all things fashion. Whether you need pumps for a special occasion or your go-to sneaks, they have you covered.
Get it for free for iOS or Android.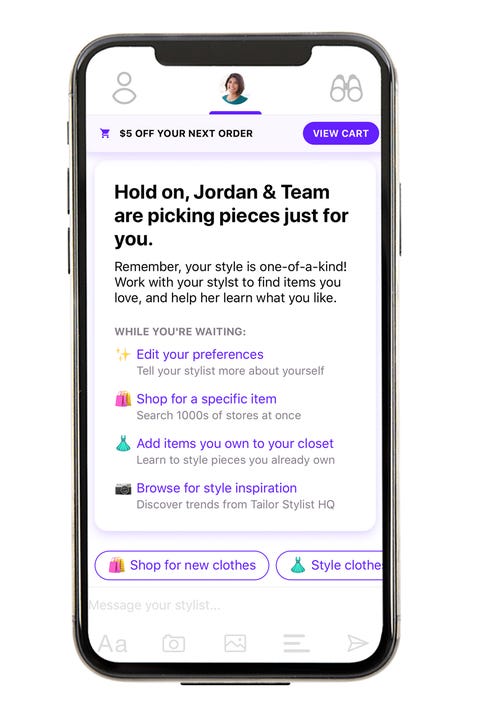 TAILOR
A more recent addition to the online shopping space, Tailor wants to take all the work out of putting together an outfit. After answering questions about what you're looking for and your personal style, you're matched with a real-life professional stylist. Yours can advise you on throwing together various items in your closet, or assist you in shopping for a new outfit.
Get it free for iOS.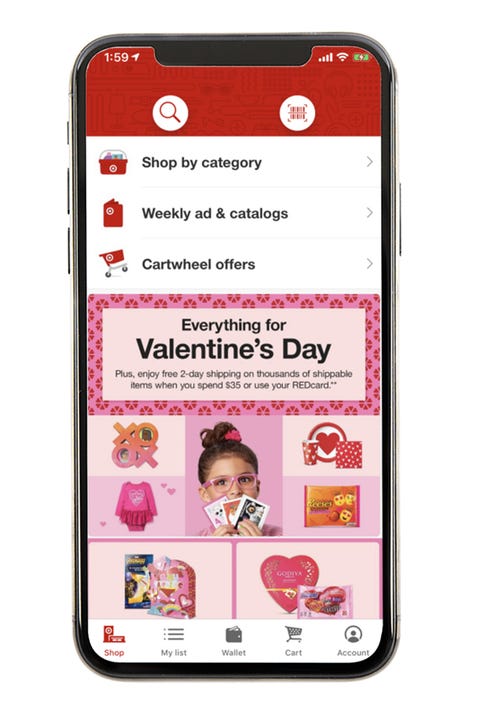 TARGET
Buy your go-to products online using Target's mobile app. And if you want to head over to the store later, link up your neighborhood location to see what you can pick up IRL. We also love that the shopping list helps you keep track of the items you want most.
Get it free for iOS or Android.
Related Article: The One Thing You Should Do Before Buying Anything on Cyber Monday